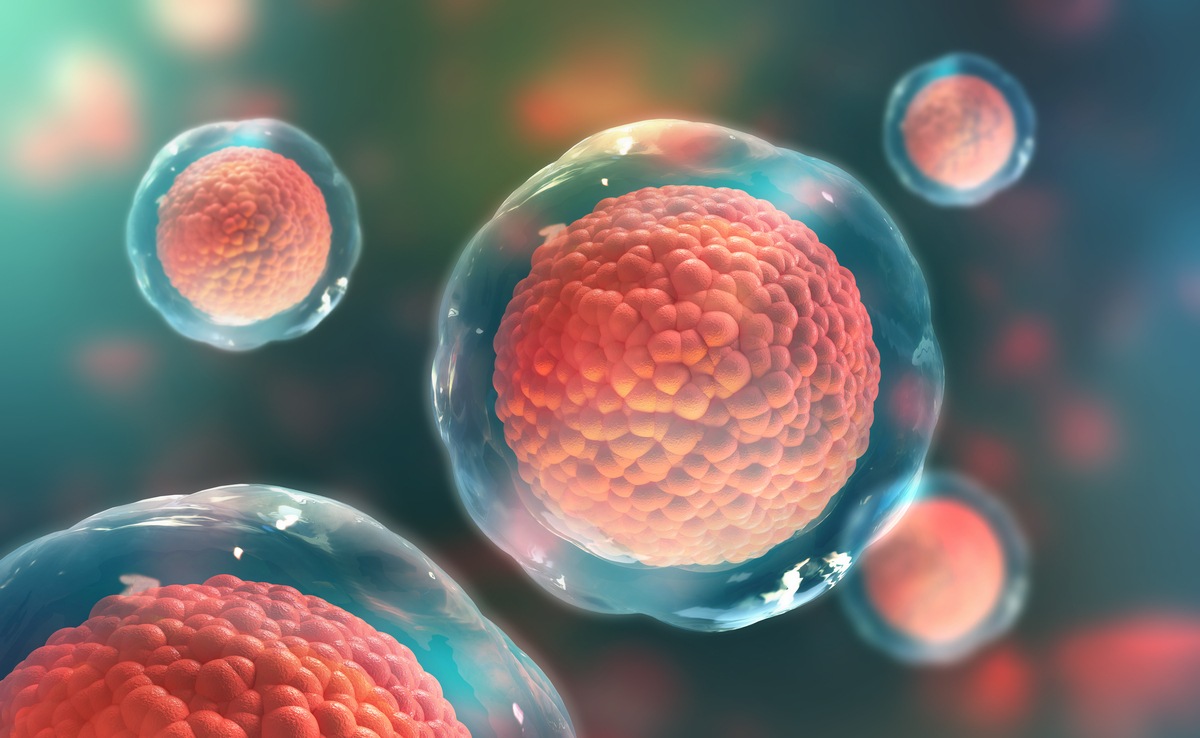 Malaysia based Sunway University's Professor Jeff Tan Kuan Onn of the Department of Biological Sciences and Professor Poh Chit Laa from the Centre for Virus and Vaccine Research, along with their research collaborators from Harvard Medical School's Center for Stem Cell Therapeutics and Imaging (USA) as well as University of Tennessee Health Science Centre (USA) have completed a study that has demonstrated the efficacy of molecular gene therapy as a new strategy for cancer treatment.
The research could potentially contribute to shorter treatment time for cancers, reduce treatment costs and minimise the adverse effects of current chemo-drugs in cancer patients such as susceptibilities toward microbial infections, hair-loss and other side effects of chemo-drugs that drastically affect the quality of life of cancer patients undergoing therapy.
The research is a result of a collaboration agreement between Harvard Medical School and Sunway University aimed at developing new cancer therapies targeting drug resistant cancer cells.
In 2016, Professor Jeff Tan visited Harvard University on the Jeffrey Cheah Travel Grant which enabled him to better understand how cancer research projects are conducted as well as examining experimental models used to study cancer biology at Harvard University, Massachusetts General Hospital (MGH), a hospital affiliated with Harvard Medical School, and the Dana-Farber Cancer Institute.