Kuala Lumpur, 30th May 2023 - MyMedicNews, by Consortium 21 Media Group, and powered by catTHIS Digital Catalog Management Platform, the leading online media platform in the medical device industry, is proud to announce its official media partnership with the APHM Exhibition & Conference, taking place at the Kuala Lumpur Convention Centre. This collaboration marks an exciting opportunity for MyMedicNews to play a pivotal role in promoting and highlighting the latest advancements in the healthcare industry.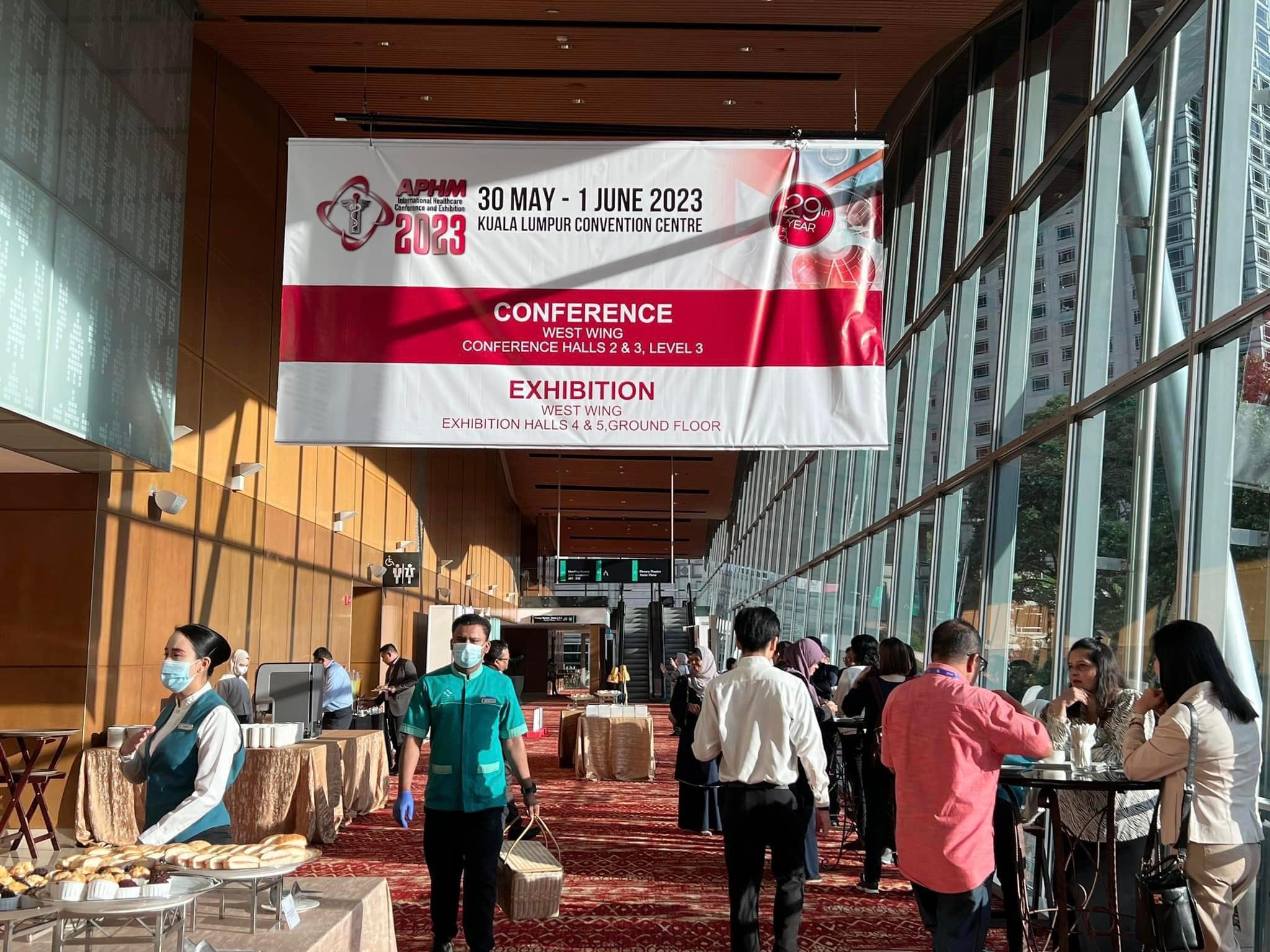 The APHM Exhibition & Conference is a premier event that brings together healthcare professionals, industry experts, and key stakeholders to exchange knowledge, discuss emerging trends, and showcase innovative medical technologies. As the official media partner, MyMedicNews is actively contributing to the success of the event by providing comprehensive coverage and insightful content to its vast audience.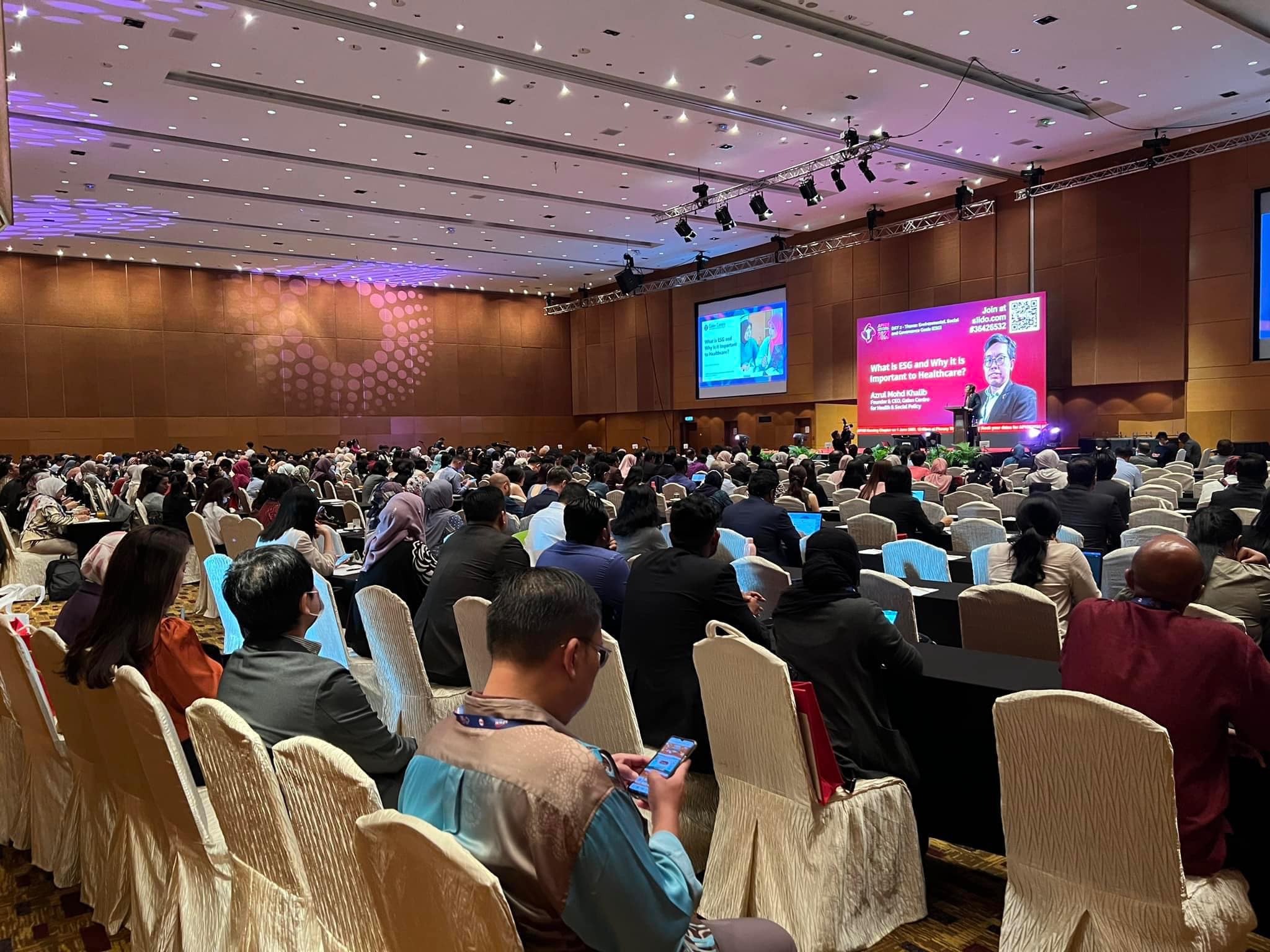 Through its dynamic one-stop web portal, MyMedicNews delivers the latest news, product developments, and industry insights to professionals in the medical device sector. Moreover, backed by its renowned video production team, C21TV, MyMedicNews is capturing the essence of the APHM Exhibition & Conference by conducting engaging video interviews with key players from the medical industry. These interviews provide invaluable perspectives and firsthand experiences, further enriching the event's content.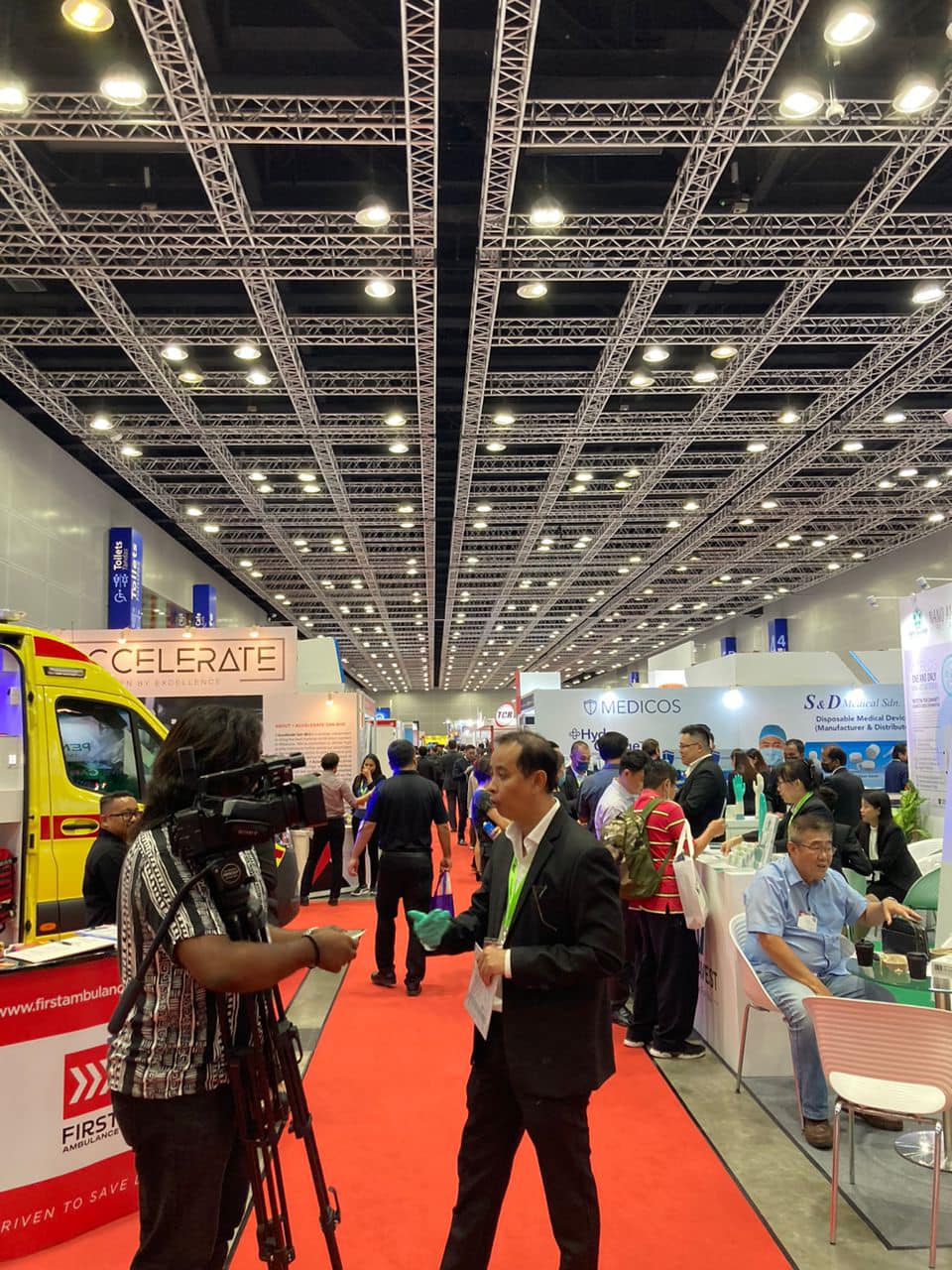 "MyMedicNews is honored to be the official media partner for the APHM Exhibition & Conference," said Dr (h.c.) Benny Yeo, Founder of Consortium 21 Media Group and Group CEO of catTHIS Holdings Corp.