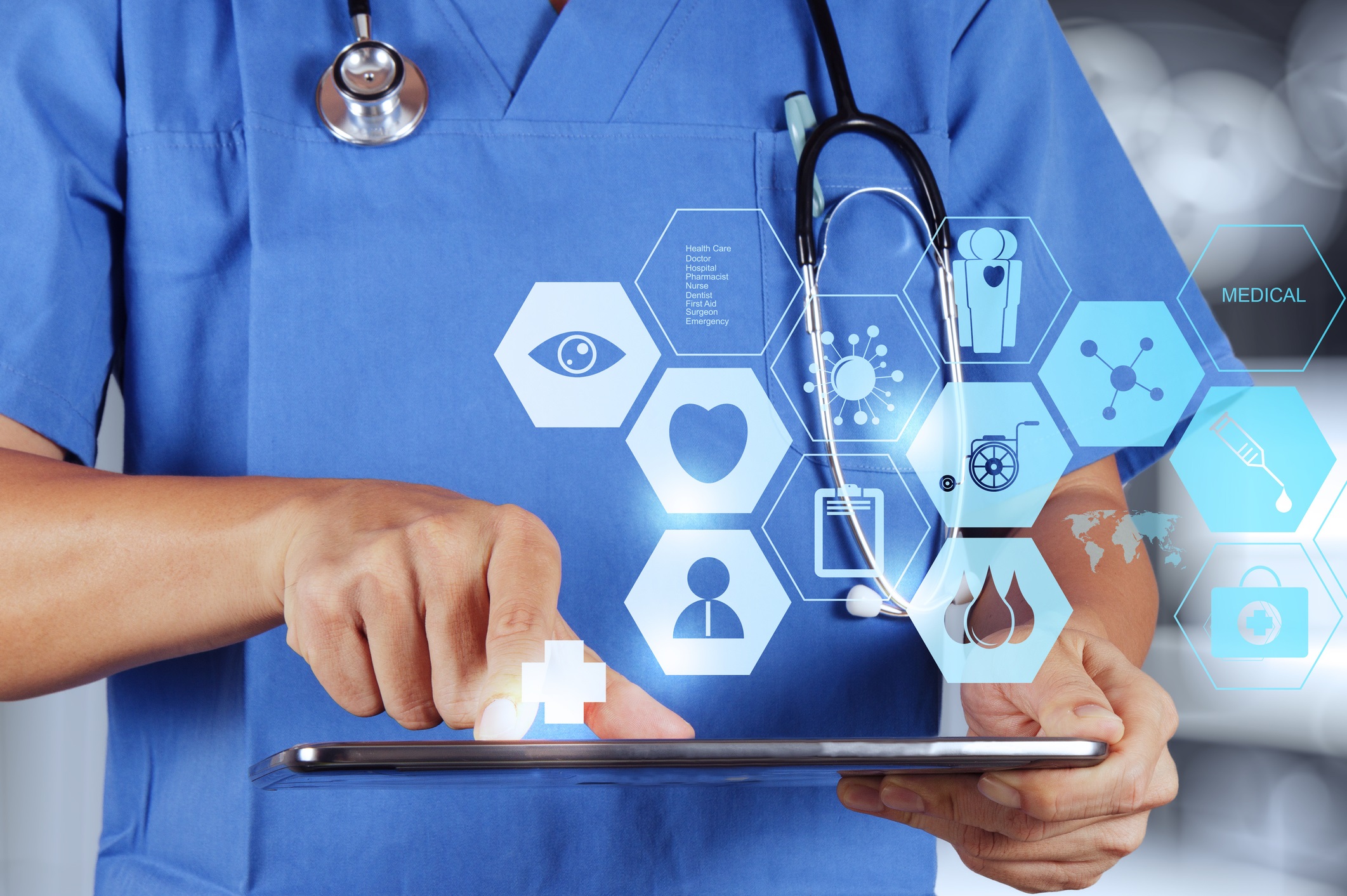 Singapore-based healthcare analytics firm BioMark and Silicon Valley's 500 Startups through its Southeast Asia-focused fund, 500 Durians have invested approximately RM1 million ($258,570) of seed financing into Malaysia-based digital health startup Naluri Hidup.
Naluri was established with the aim of improving mass market access to health psychological services and to help users adopt healthier lifestyle habits through personalised guidance and coaching.
The funds will be used for the development of the Naluri digital platform, as well as commercial and clinical trials with Naluri's industry partners.
The company works with insurers, employers and hospitals to offer a health psychology based preventive health program for at-risk policyholders and employees, and a rehabilitative program for chronic illness patients.
Its digital app connects users to health and clinical psychologists, who use evidence-based Cognitive Behavioural Therapy (CBT) and Motivational Interviewing techniques to help at-risk individuals achieve clinical outcomes over a personalized 16-week program.
Additional services help with post-surgery rehabilitation, stress and anxiety management, chronic pain management, eating disorders, smoking cessation and management of chronic illnesses such as diabetes, cardiovascular diseases, obesity, stroke and cancer.
Source: biospectrumasia.com