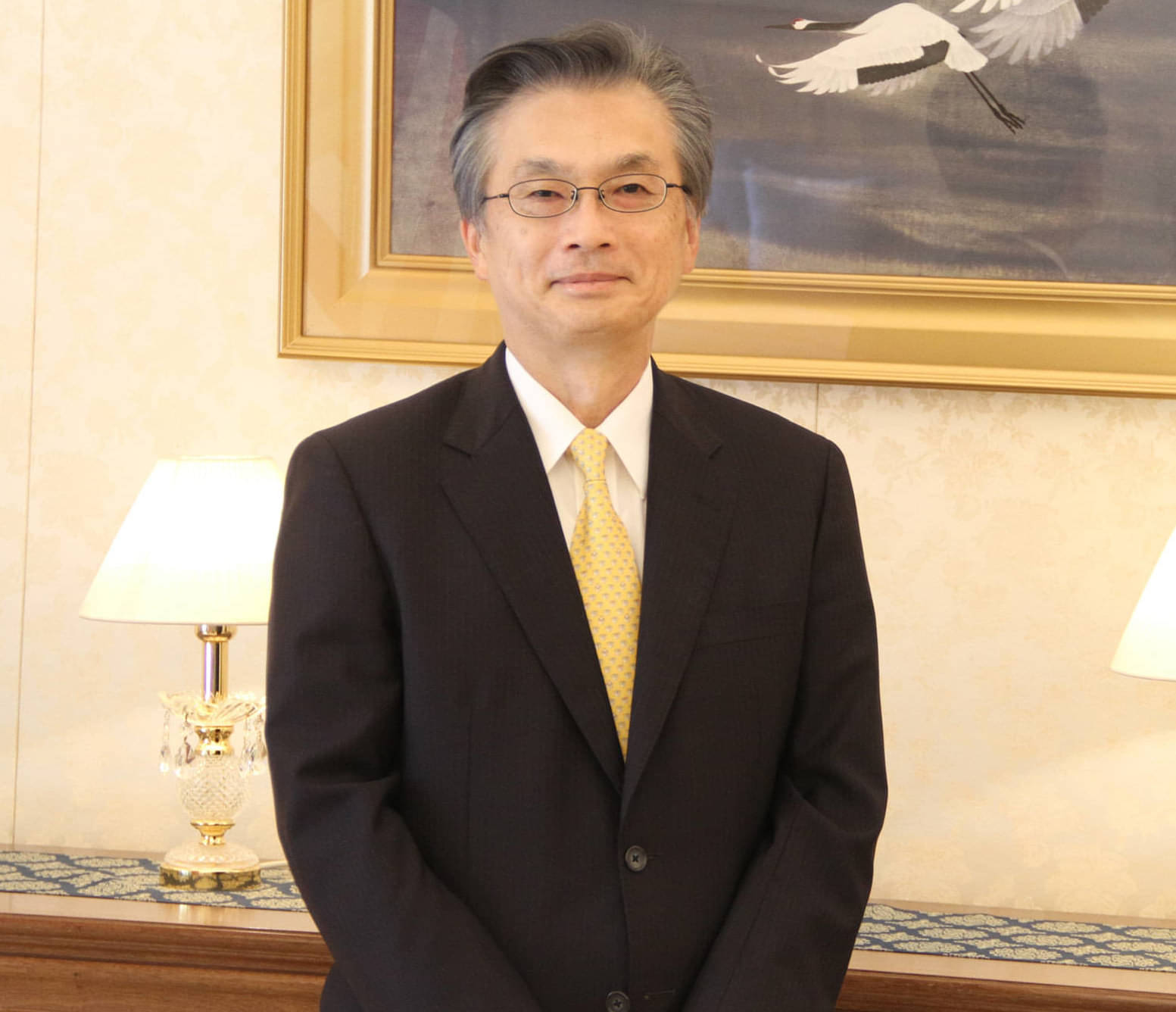 After decades of focusing their operations on the electrical and electronics (E&E) sector, Japanese companies are diversifying their huge investments into new areas to reaffirm their confidence in the country as their top choice foreign investment destination.
Japanese ambassador to Malaysia Hiroshi Oka (pic) said new companies are starting to grow in new areas in the country by venturing into the health, medical device manufacturing, digital technology and halal food industries.
"Japanese companies had started coming into Malaysia in the 1970s and, when the trends accelerated with the start of the Look East Policy in the 80s, globally famous Japanese companies like Toray, Hitachi, Sony and Panasonic rushed to operate in Malaysia.
"There are now about 1,500 Japanese companies in Malaysia and the companies have contributed to industrialise Malaysia. About 40% of Malaysia's export is from the E&E sector and the E&E sector has traditionally been exactly the areas of focus of Japanese direct investment. We have grown together with Malaysia's industrialisation," he said.
While industries across the board suffered serious declines resulting in massive job cuts due to the Covid-19 pandemic, Japanese companies have managed to maintain and retain their employees totalling 340,000 in the manufacturing sector alone during the movement control order.
Oka said Japan was the largest supplier of foreign direct investment in Malaysia last year, accounting for about one third of total direct investment flow into Malaysia, "and this is the ringing endorsement by the Japanese business about the attractiveness of Malaysia and interestingly, the areas of Japanese investment has significantly diversified."
Mitsui, one of Japan's leading trading houses, acquired an additional 16% of Malaysia's global hospital network, IHH Healthcare Bhd last year.
A Japanese medical device manufacturing company, which has been producing highly sophisticated cardiovascular medical devices in Japan, has established its first overseas new plant in Malaysia to export its products back to Japan.
"The company is thinking about exporting its high-quality medical devices to the Asian markets. Manufacturing medical devices is one of the new areas emerging for Japanese investments," he added.
Source: The Star