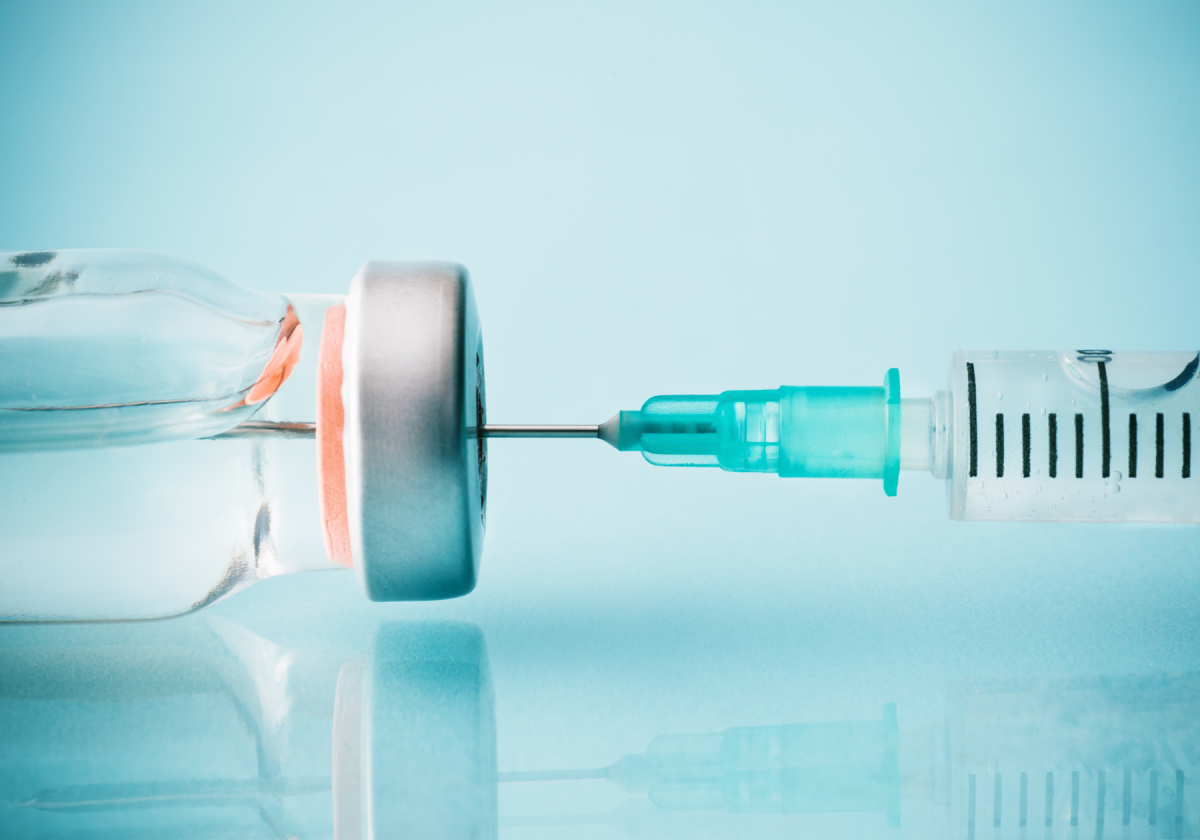 Malaysia has announced funding of $3 million to the Coalition for Epidemic Preparedness Innovations (CEPI) to help support CEPI's work to advance the development of vaccines against emerging epidemic threats.
The financial commitment, which will be provided through Malaysia's Ministry of Science, Technology and Innovation (MOSTI) over the next three-year period (2021-2023), was announced on 30 Nov 2020 at a virtual signing ceremony attended by YBhg. Datuk Ir. Dr. Siti Hamisah Tapsir, Secretary-General of MOSTI, and Dr. Richard Hatchett, CEO of CEPI.
In addition to COVID-19, Malaysia's financial contribution will support CEPI's programmes focussed on advancing vaccine candidates against its priority diseases with epidemic potential including Chikungunya, Ebola, Lassa fever, Middle East Respiratory Syndrome (MERS), Nipah, Rift Valley fever. The funding will also further CEPI's investments in platform technologies – novel innovations with the aim of quickly speeding up the development of vaccines to rapidly respond to future outbreaks of known and unknown emerging disease threats (known as 'Disease X').
Malaysia also last week joined COVAX, a global initiative co-led by CEPI, Gavi, the Vaccine Alliance, and the World Health Organization (WHO), working to ensure the globally fair allocation of 2 billion doses of safe and effective COVID-19 vaccines by the end of 2021 to end the acute phase of the pandemic.
With the UK and Norway working as COVAX partners and established coalition members within CEPI, H.E. Mr. Charles Hay, High Commissioner of the British High Commission, and H.E. Ms. Gunn Jorid Roset, Ambassador of Royal Norwegian Embassy in Malaysia, were also in attendance at the virtual signing ceremony to discuss the new partnership.
Source: biospectrumasia.com