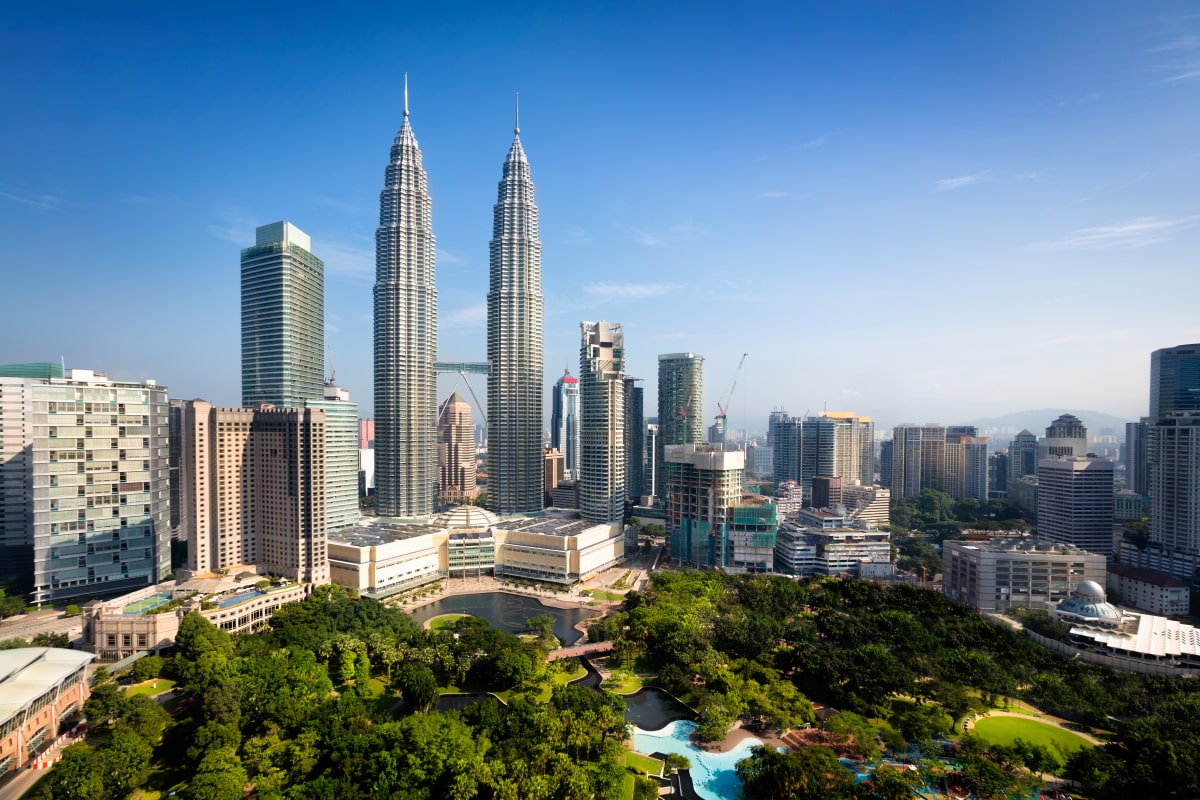 The 2019 International Living Annual Global Retirement Index recommends Malaysia for affordable, high quality healthcare in Southeast Asia, according to online reviews by expatriates in the country.
Malaysia ranks comfortably because a good number of serving doctors have been trained out of the country, and most of the medical staff is also familiar with Western standards of care.
Many hospitals in the country have been accredited by the Joint Commission International (JCI) – private and public hospitals both offer reliable service, where consultations and treatments are a fraction of the cost in the US.
While the services and infrastructure are notable, it is the Malaysian friendliness which overrides communication barriers, and the genuine interest in your well-being is impressive.
Malaysia's Penang Island sees droves of foreign and local visitors for healthcare and holidays most of the year. At this time, the Penang State Health Department is organising the 6th Asia Pacific Conference on Public Health (APCPH) together with the Malaysian Armed Forces Health Services and the College of Public Health Medicine, Academy of Medicine Malaysia.
The conference will be held from 22nd – 25th July 2019, and is aptly themed "Urbanisation Challenges for Health" – a current issue faced by many developed and developing countries.
Source: healthcareasia.org