The Association of Private Hospitals Malaysia (APHM), the organiser of the largest and longest-running healthcare conference and exhibition in the country, re-opened its exhibition doors for the 28th time with a bang after a 2-year hiatus due to the global Covid pandemic.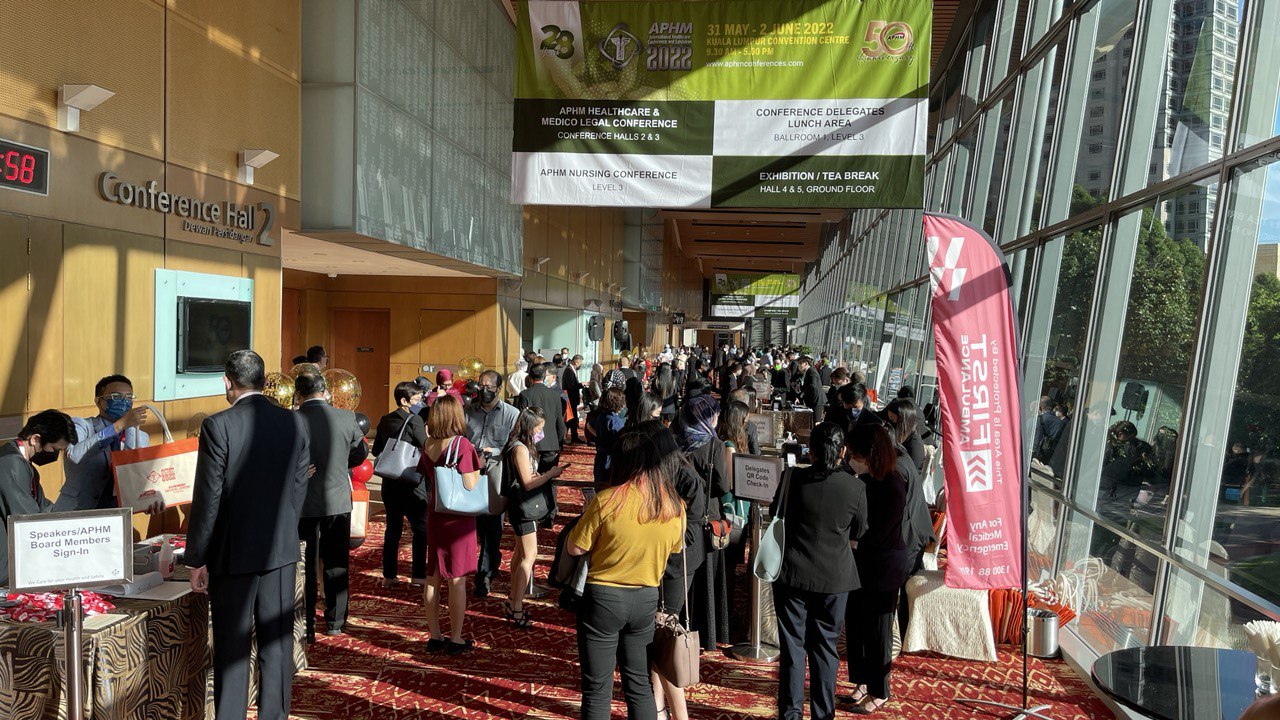 Entitled "Trust and Sustainability in Healthcare", the APHM Healthcare Conference and Exhibition 2022 garnered close to 1000 conference delegates, and 180 exhibition booths representing 118 companies, from the healthcare industry in Malaysia and abroad.
The annual event this year is held in conjunction with APHM's 50th anniversary, and marks the association's journey and growth throughout the years as the country's foremost association representing the private healthcare sector. The event featured various performances and entertainment as well as a cake-cutting ceremony, witnessed by Deputy Minister of Health Malaysia 1, Dato' Dr Haji Noor Azmi bin Ghazali who officiated the event held at the Kuala Lumpur Convention Centre.
"APHM has played a vital role in representing the interests of its members while complementing the Public Sector in the delivery of healthcare to the Nation," Dato' Dr Nor Azmi during his opening address to conference delegates.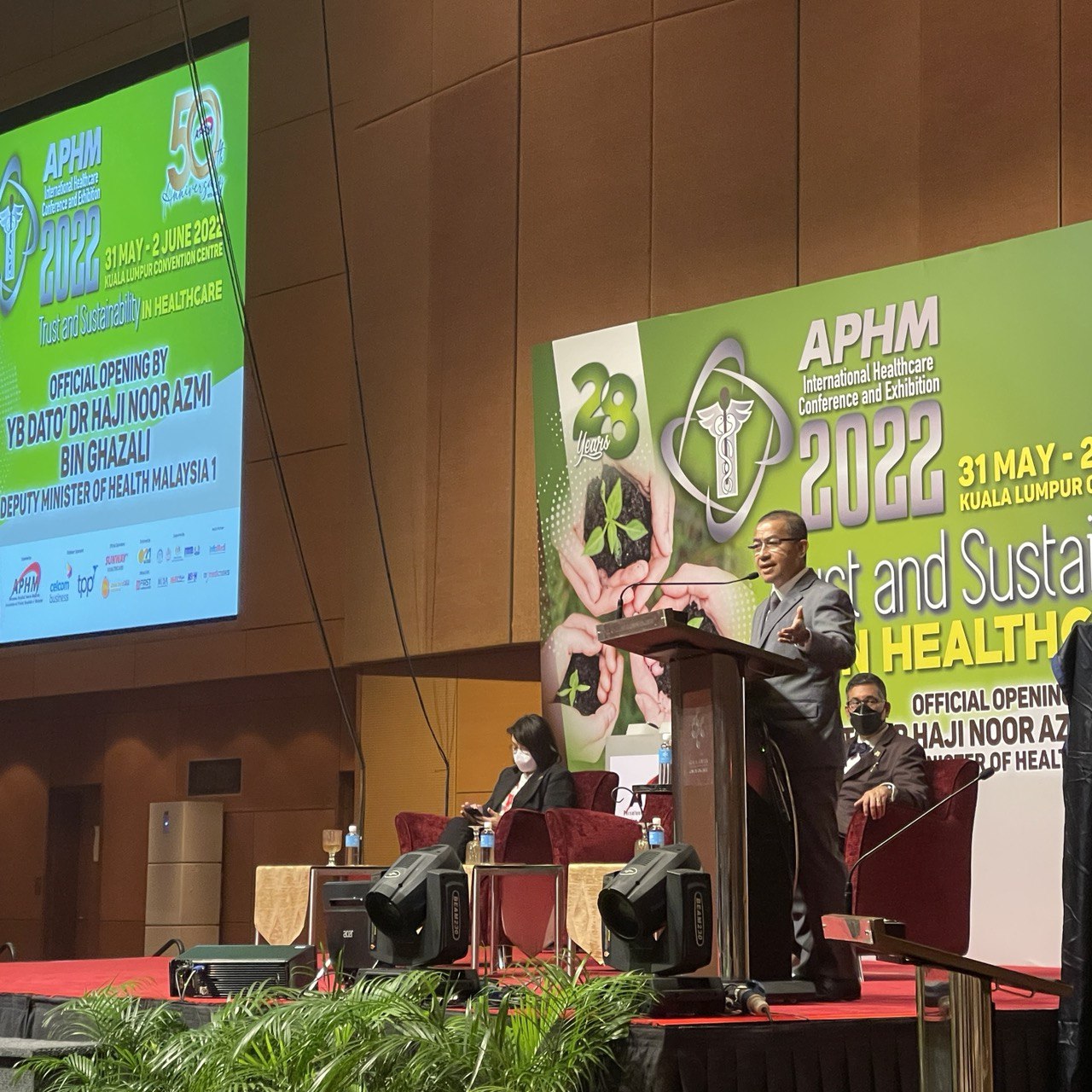 Dato' Dr Haji Noor Azmi bin Ghazali officiated the event held at the Kuala Lumpur Convention Centre.
Dato' Dr Noor Azmi also congratulated APHM on its 50th anniversary, adding that now is an opportune time to expand on public-private partnerships in healthcare.
Director-General of Health, Tan Sri Dato' Seri Dr Mohd Noor Hisham Abdullah in a pre-recorded address also conveyed his congratulations to APHM on their anniversary, and for tackling the timely issues of trust and sustainability as the main theme of this year's conference and exhibition.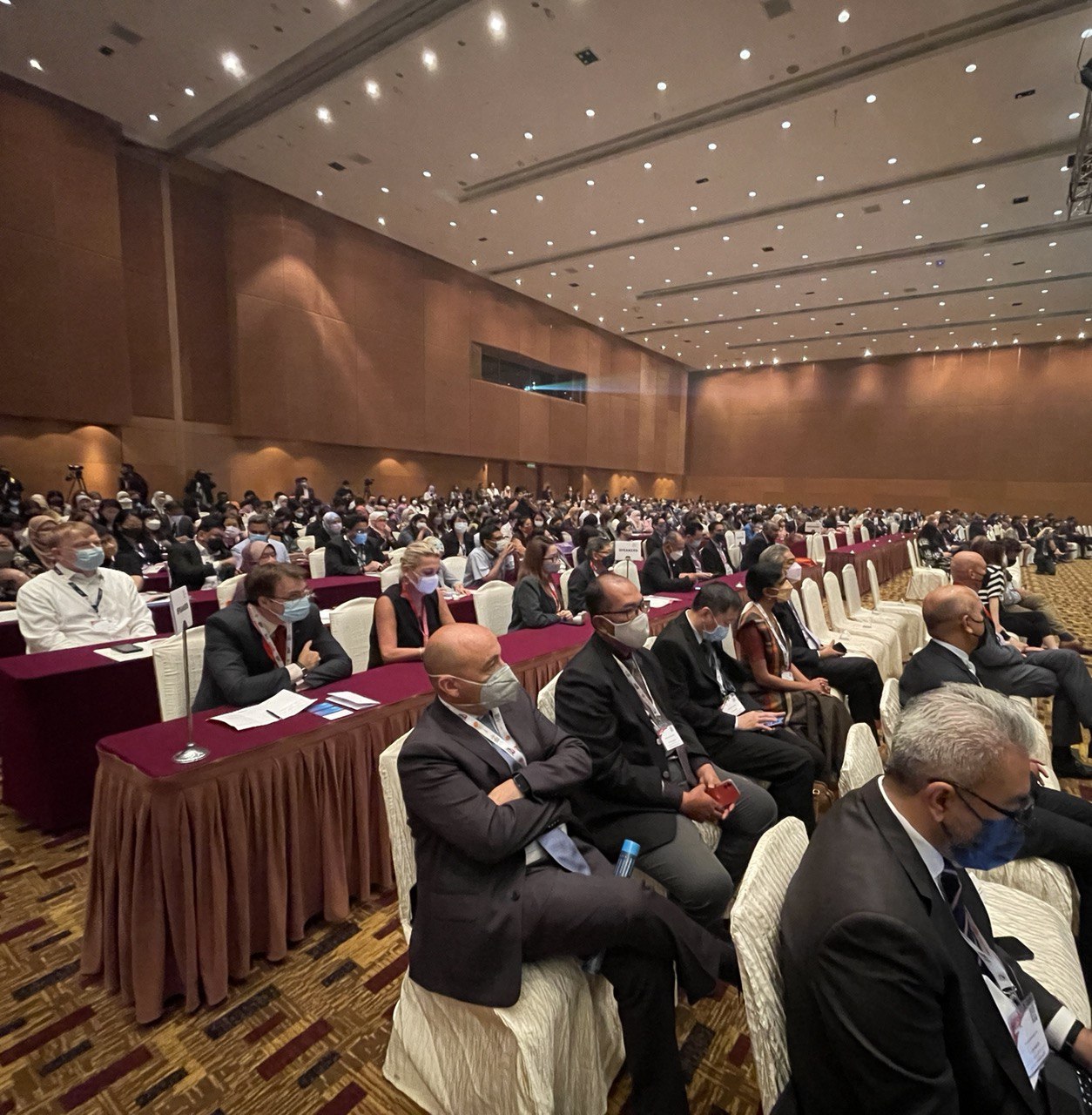 "Despite glaring clinical evidence, vaccine hesitancy has become a significant issue in this country and worldwide which may be due to either lack of trust in science or too much misinformation or disinformation," said the director-general.
He also lauded public-private partnerships as they have proven effective,, "by expediting all elective cases, reduced congestion in accidents and emergencies, and shortened waiting times for outpatient appointments".
Topic of discussions in the press conference include Covid-19 vaccination for children, public-private partnership in healthcare sector and the shortage of nurse specialists especially in the private hospitals.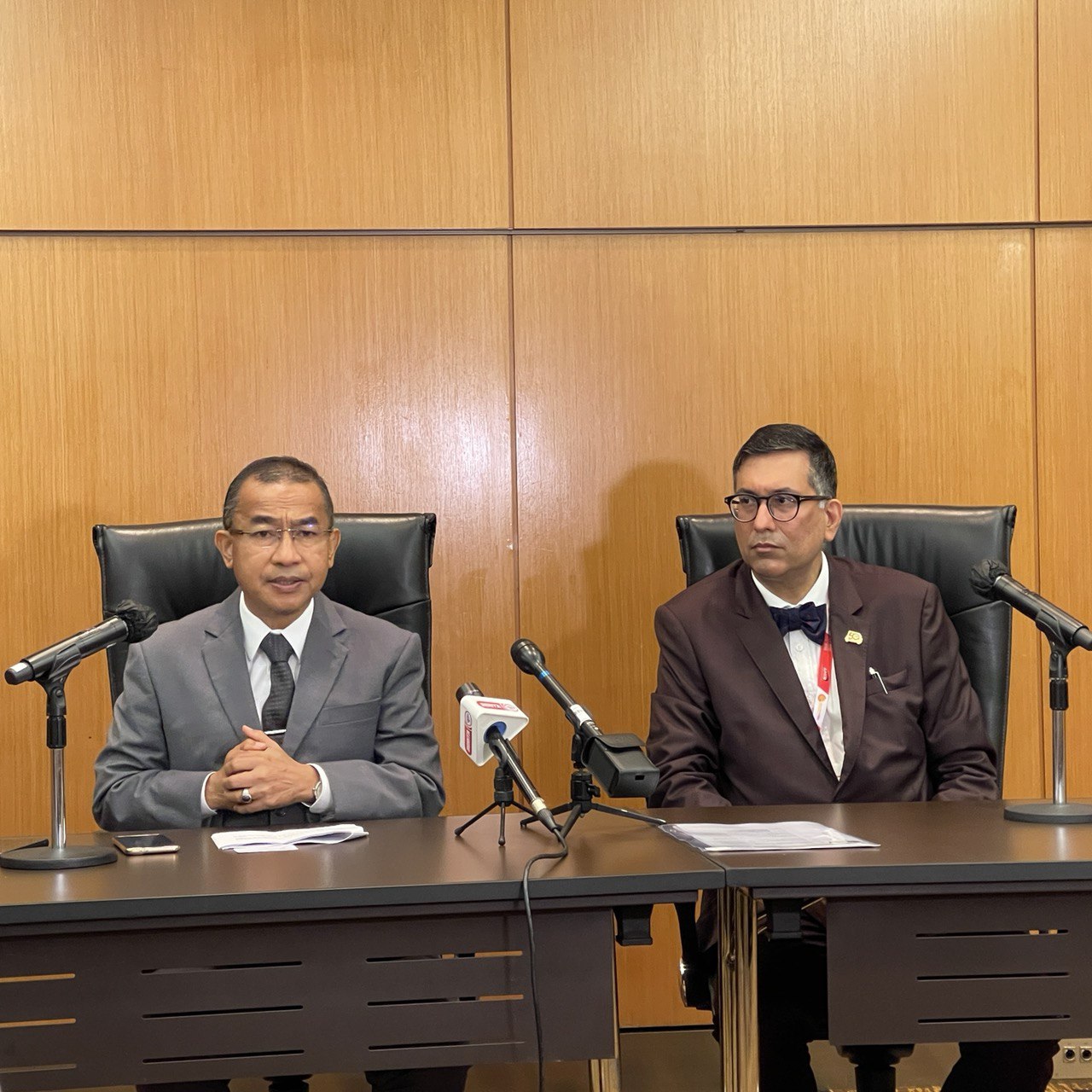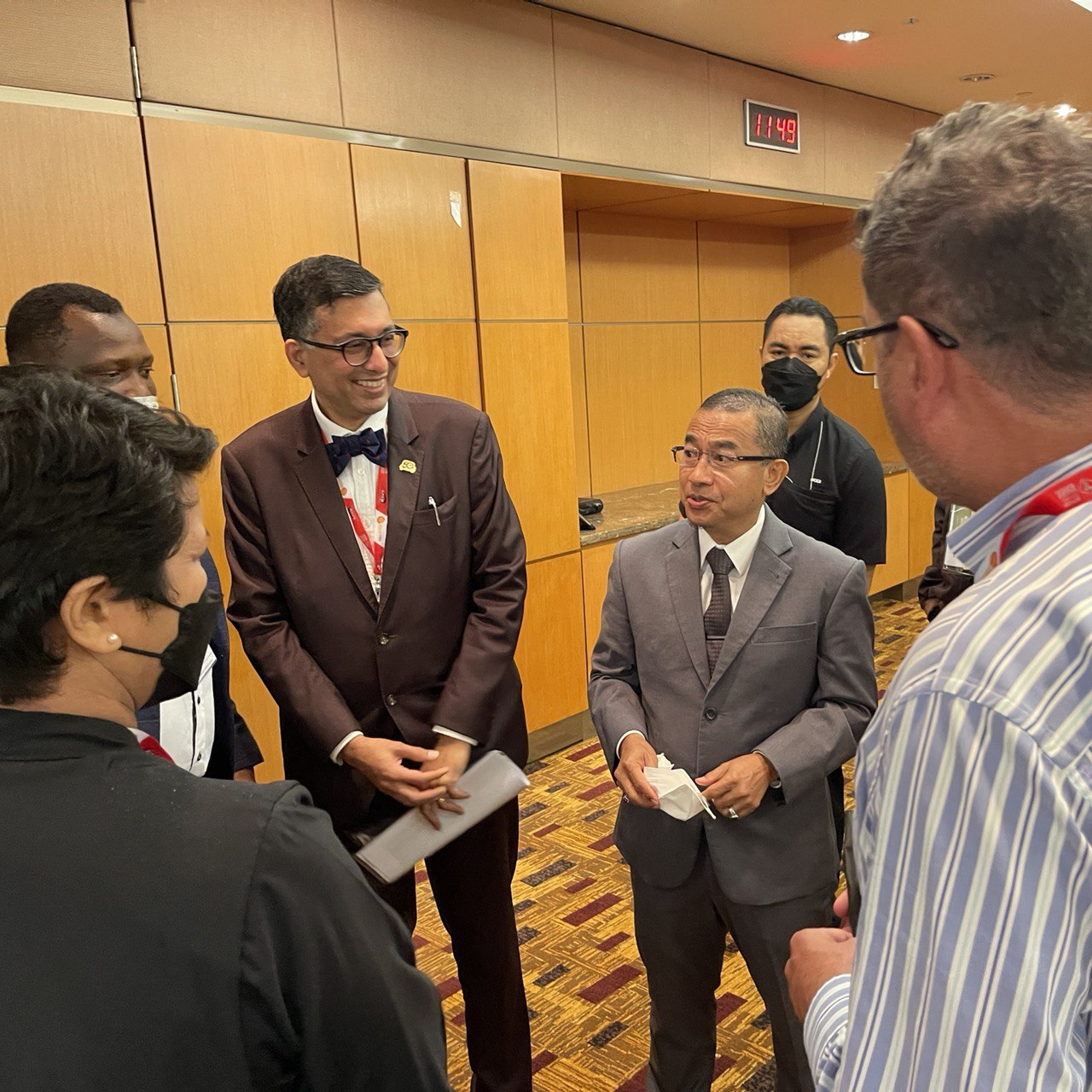 About APHM
The Association of Private Hospitals of Malaysia (APHM), registered back in 1972, now has over 100 members from all over Malaysia. The APHM is recognised by the Ministry of Health and Government of Malaysia as the representative of the Private Hospital Sector, taking into consideration of the fact that all major hospital groups and large standalone hospitals are amongst its members. With the continued support of the Government and other agencies, APHM continues to play a very significant role in ensuring quality, patient safety and good governance in its member hospitals.