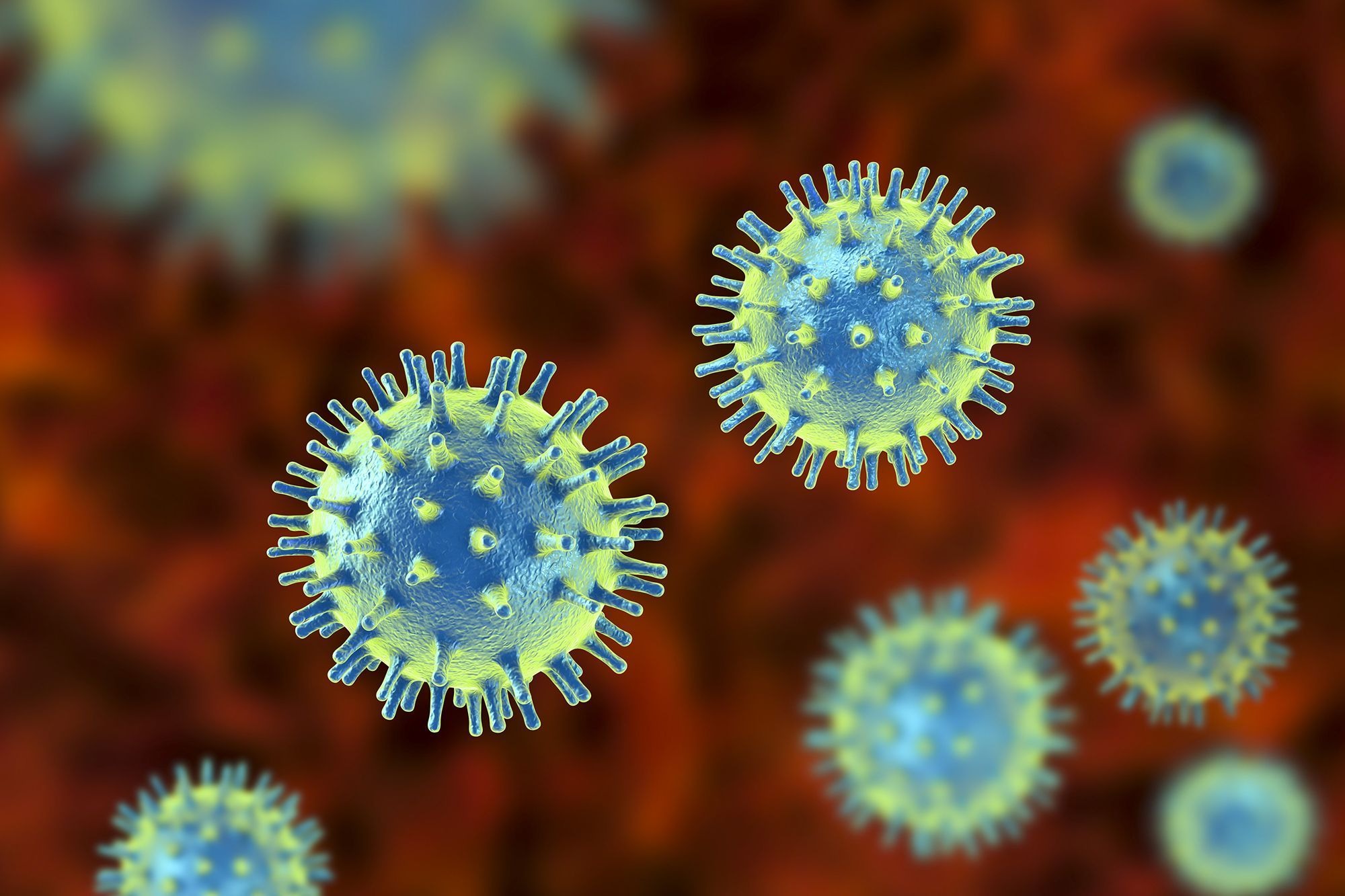 With the quick diffusion of COVID 19, there are 9094 cases of coronavirus infection in Malaysia. As Malaysia gears up to reopen its economy after restricted movement, ensuring that firms return to pre-crisis production and employment levels as rapidly and safely as possible will be a key priority.
In order to help Malaysia to recover economy smoothly after COVID-19, Kuala Lumpur based Uniview donated sets of temperature screening series products OET-213H-BTM32+EP-S31-W to Malaysia's ministry of women, family, society development, Embassy of the People's Republic of China in Malaysia, Xiamen University Malaysia, Masjid Saidina Umar Al-Khattab, Ministry of Home Affairs(JPN), and Department of Islamic Development Malaysia from June to August.
As the highlight product in UNV Heat-Tracker Body Temperature Screening Solution & Products series, OET-213H-BTS1+EP-S31-W integrated Uniview's self-developing deep learning face recognition algorithm, could detect 0.2s/person with the accuracy of ±0.3°C. Fast and accurate detection greatly save labor costs.
Uniview's thermal products are deployed at the entrances and will be in operation soon. Body temperature detection integrated with facial recognition for specific identification.
Real-time sound warning enabling personnel to respond quickly. Information uploaded onto a centralized platform in real-time for effective management.