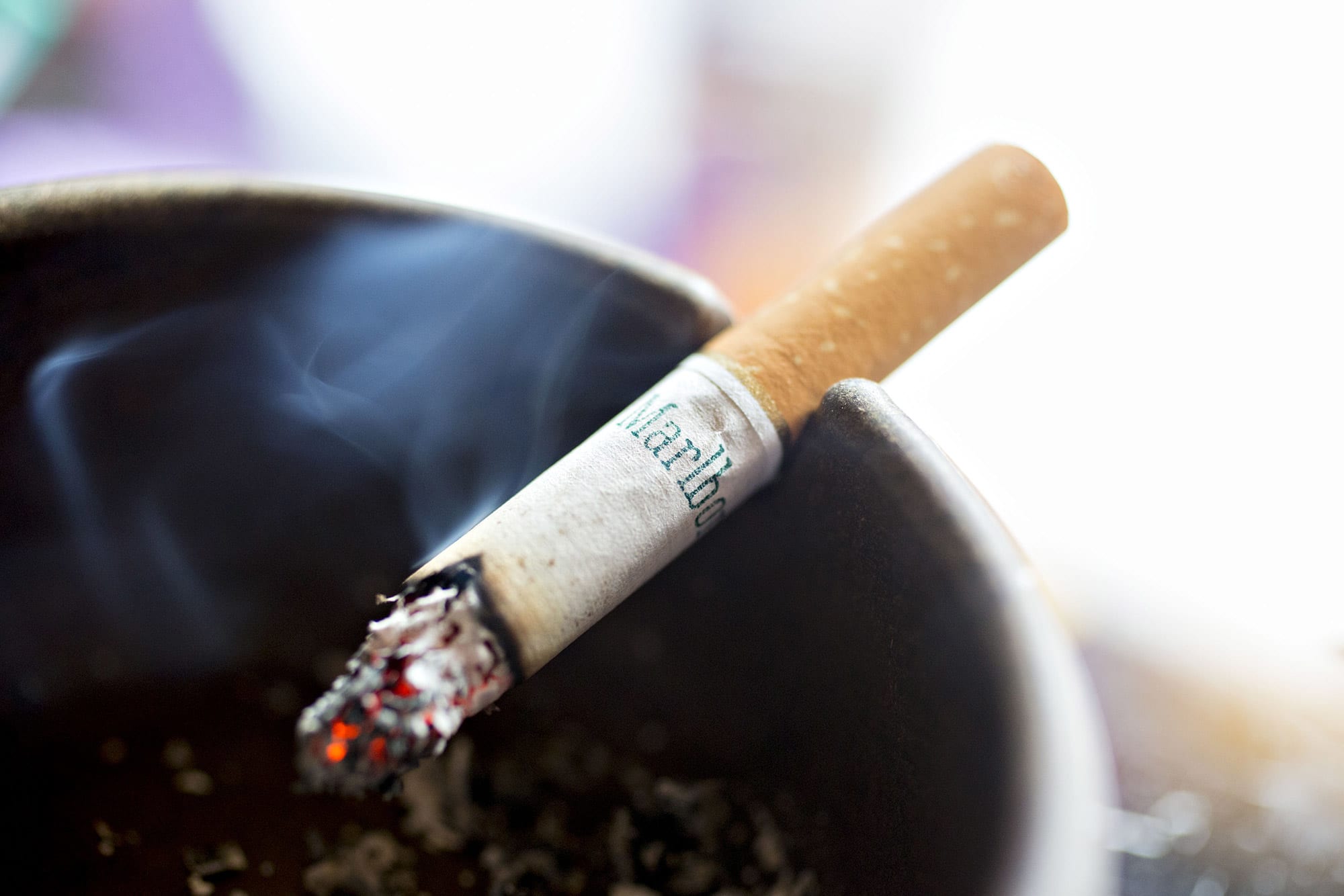 Lung cancer is responsible for about 1.76 million deaths globally and is the third most common cancer in Malaysia, from 2007 to 2011.
There are two major types of lung cancer, non-small cell lung cancer (NSCLC) and small cell lung cancer (SCLC) – the former accounts for more lung cancer cases than the latter.
As such, Merck Sharp & Dohme (MSD) has recently launched an expanded label for its immunotherapy line in Malaysia for treatment of patients with metastatic squamous non-small cell lung cancer (squamous NSCLC), to be used in combination with chemotherapy.
MSD's launch comes after an immuno-oncology clinical trial which involved patients with untreated metastatic squamous NSCLC.
The combination of MSD's latest treatment along with chemotherapy resulted in significantly longer overall survival (by 4.6 months) and progression-free survival (by 1.6 months). Further, the patients' risk of death and disease progression was found to be 36% lower and 44% lower, respectively, than from just undergoing chemotherapy sessions.
Squamous NSCLC is associated with shorter survival than non-squamous NSCLC and accounts for approximately 20-30% of all lung cancers, but treatment for squamous NSCLC was external – mostly limited to chemotherapy alone.
Now, MSD's addition will increase the ability of the body's immune system to detect and fight tumor cells centered in the lung with specific doses of chemotherapy.
Dr. Matin Mellor, Consultant Clinical Oncologist at Subang Jaya Medical Centre said that the approval by the Ministry of Health (MoH) Malaysia and Drug Control Authority expands MSD's current lung cancer indications and will undoubtedly "improve the survival of more patients with this debilitating disease."
MSD is a global biopharmaceutical company headquartered in New Jersey, US. It has been inventing medicines and vaccines for the world's most challenging diseases and operates in more than 140 countries, including Malaysia.
Today, MSD continues to be at the forefront of research to advance the prevention and treatment of diseases such as cancer, HIV and even Ebola.
Source: healthcareasia.org