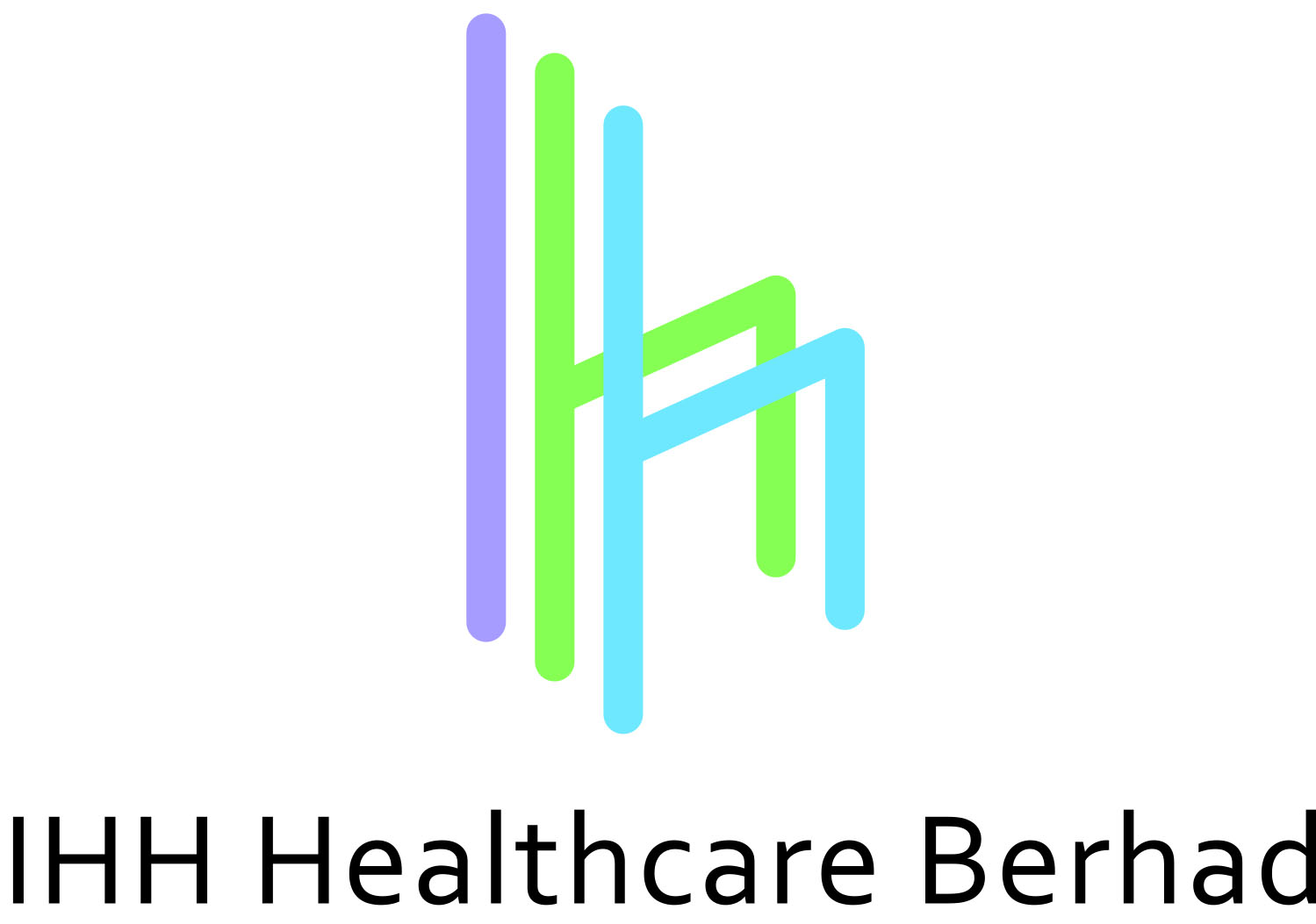 IHH Healthcare, via its indirect wholly-owned subsidiary Pantai Hospital Sdn Bhd, has acquired a 100 percent stake in Prince Court Medical Centre for RM1.02 billion, allowing the healthcare group to expand its network of hospitals and consolidate its medical offerings in Kuala Lumpur.
Prince Court Medical Centre is a 277 single-bed private healthcare facility located within the 'Golden Triangle' in Kuala Lumpur.
It offers a wide range of medical, surgical and hospital services including burns management, oncology, gastroenterology, interventional cardiology, nephrology, orthopaedics, rehabilitation medicine, in vitro fertilisation and occupational health.
Jean-Francois Naa, Chief Executive Officer of Malaysia Operations Division, said, "Prince Court Medical Centre will complement IHH's cluster strategy of having specialised tertiary hospitals in Kuala Lumpur.
"There are currently three Pantai Hospitals and one Gleneagles Hospital serving the needs of the community in the city. We can effectively leverage our combined clinical excellence and expertise to deliver optimised, comprehensive care to both our local and foreign patients.
"Clinical services at Prince Court Medical Centre will run as usual and patients can continue with their existing care at the hospital," said Jean-Francois.
IHH will work closely with Prince Court Medical Centre in the months ahead to leverage operation synergies.
Additionally, IHH will look into investing in Prince Court Medical Centre to enhance the patient experience, synonymous with its brand image.
IHH now operates 16 hospitals across Malaysia, comprising 11 Pantai Hospitals, four Gleneagles Hospitals and Prince Court Medical Centre. It has a combined strength of more than 2,900 licensed beds, over 11,000 staff and over 1,000 resident and sessional consultants.