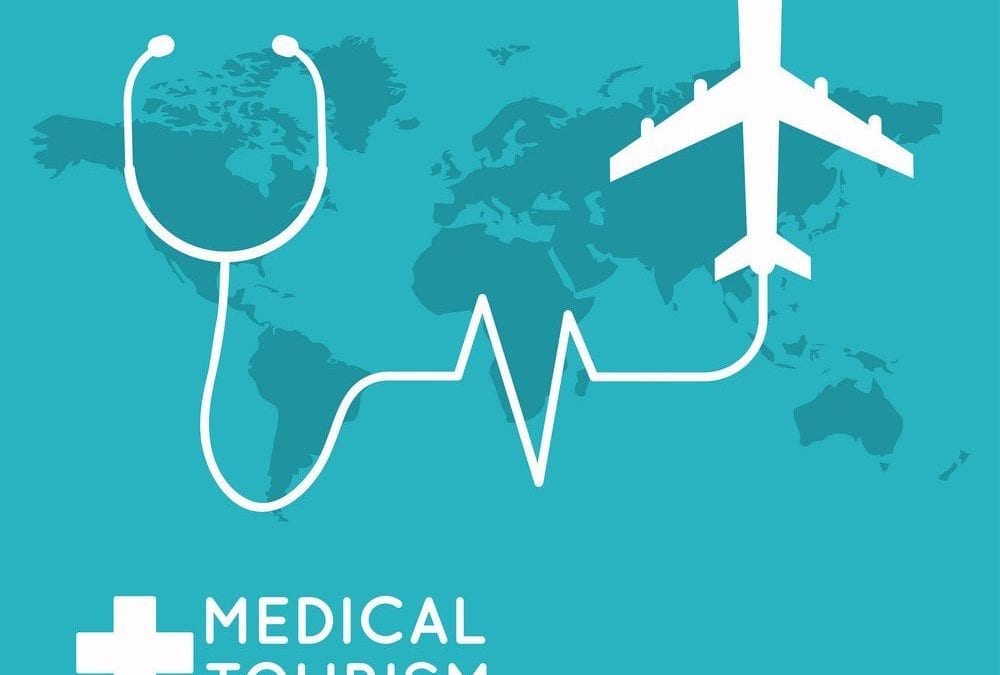 With the recent reported recovery rate of 96.6%, Malaysia remains on top internationally, in dealing with the COVID-19 pandemic since it broke out in early 2020.
Prime Minister Tan Sri Muhyiddin Yassin, on August 8, announced that the figure puts the country among the highest in the world.
"Malaysia is recognised as one of the best countries (in dealing with COVID-19), with death (due to COVID-19) among the lowest in the world," he said.
Malaysia also received commendation by the World Health Organization (WHO) for being well prepared in handling the situation.
Additionally, Health Director-General Tan Sri Dato' Sri Dr. Noor Hisham Abdullah was recognised as one of the 'top three doctors' in the world by China Global Television Network (CGTN).
Citing this positive turn of events, Sherene Azli, CEO of the Malaysia Healthcare Travel Council (MHTC), said that it has extended the submission deadline of the Medical Travel Media Awards 2020 (MTMA2020) to October 15, 2020 instead.
The awards ceremony will be held on December 10, 2020. "This extension gives room to media partners to prepare for entries that could include more recent developments which have made the nation shine internationally," she said.