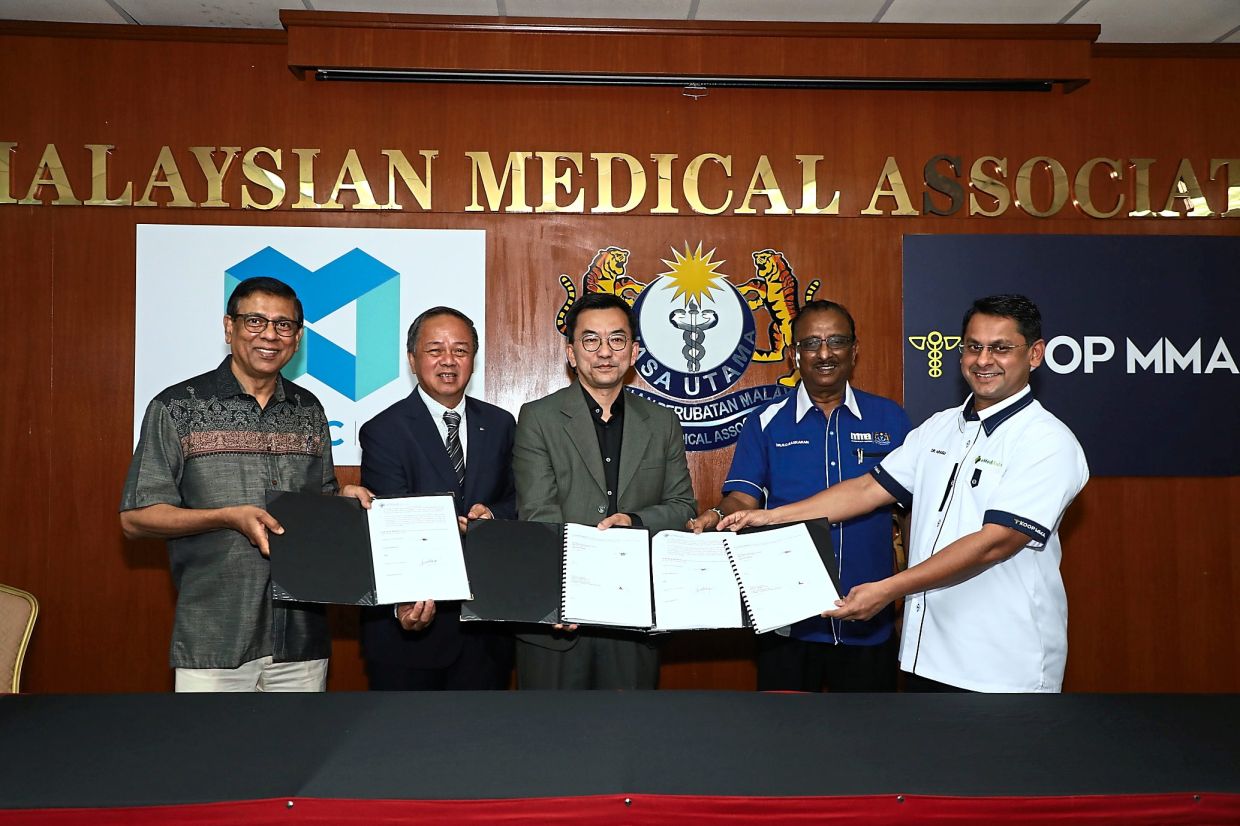 MSCM Holdings Berhad is venturing into medical supplies and support as it seeks to reduce reliance on its core business and tap into the RM80bil Malaysian healthcare industry.
The group through its subsidiary HS Bio Supplies Sdn Bhd (HSBS) intends to be involved in the business of trading and provision of bio supplies, healthcare products, medical equipment, supplements, test kits, vaccines, among others.
This is following its recent partnership with eMedAsia Sdn Bhd which runs www.eMedAsia.com as a medical digital platform.
In the near-term, eMedAsia will introduce e-health and e-medicine services on its platform and revolutionise how medical and healthcare is extended to patients.
Under the current partnership, HSBS, as a last-mile delivery and fulfilment service provider, will work with Line Clear Express & Logistics Sdn Bhd in procuring, warehousing, process, pick and pack, and delivering supplies to ensure eMedAsia completes the supply chain.
The group is confident that it will make a smooth entry into the healthcare sector by leveraging on eMedAsia's expertise and network in the healthcare industry, its existing digital platform for clinics as well as its wide connection with doctors.
MSCM is a public-listed company on the main market of Bursa Malaysia Securities Berhad while eMedAsia is majority-owned by the Malaysia Medical Association (MMA) via its investment arm, Koperasi Persatuan Perubatan Malaysia