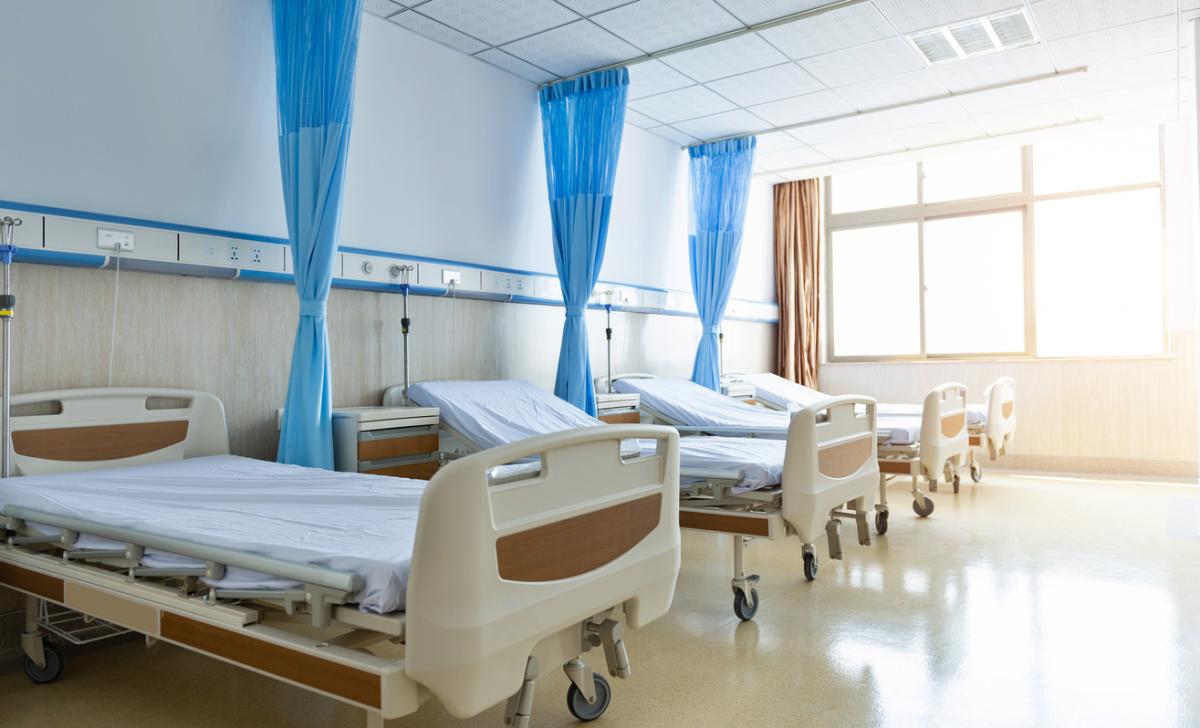 The Association of Private Hospitals of Malaysia (APHM) has formed a partnership with JA Assure Group, a multinational niche market InsurTech firm, to offer Doctor Shield to medical professionals in the former's member hospitals.
In a joint statement today, APHM and JA Assure said Doctor Shield is an online professional indemnity insurance platform to all medical professionals in 147 APHM member hospitals beginning September 2020.
Doctor Shield policies are underwritten by Chubb Insurance Malaysia Bhd, an established general insurance company in Malaysia.
JA Assure founder and chief executive officer Japhire Gopi said the launch of Doctor Shield in early 2019 marked a milestone in the local healthcare industry as this complete online enrollment process was Malaysia's first.
"Having Chubb as the underwriter gives us complete peace of mind.
"The endorsement of APHM is a strong signal that the company is on the right track in serving the medical community and the public," said Gopi.
APHM president Datuk Dr Kuljit Singh said it had recognised that Doctor Shield's forward-facing and pro-digital approach to the indemnity insurance process, combined with innovative product features, was unheard of in the industry.
Kuljit said it was also an opportunity for medical professionals in APHM's member hospitals to save valuable time through improved efficiency.
"Through this collaboration, APHM has succeeded in negotiating and achieving across the board price reductions for private sector medical professionals.
"The savings on indemnity coverage to industry professionals as a whole cannot be overstated. In these uncertain times, this is another example of APHM's commitment to helping raise the standards of medical care within the country," he said.
Besides APHM leading the way in cost savings, all the participants share the conviction that a "pro-mediation" approach to disputes – one of the Doctor Shield cornerstones – promotes a better alternative to traditional litigation.
A mediation driven process means public and medical professionals can recover faster and move on with their professional lives without being drained by protracted and costly legal battles where, in the end, there are no clear winners.