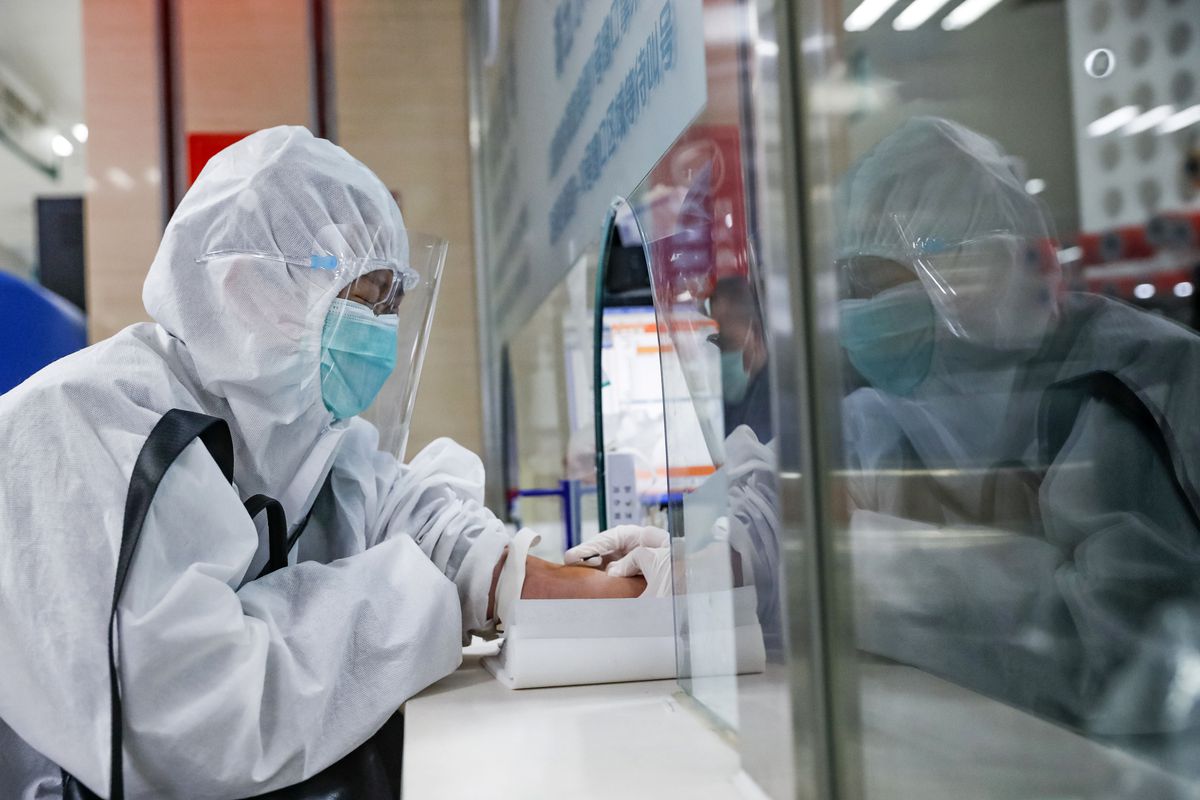 The Malaysia Automotive, Robotics and IoT Institute (MARii) and Sengenics Sdn. Bhd. has launched the ImmuSAFE COVID+ biochip, at MARii's headquarters, Cyberjaya.
ImmuSAFE is the world's first lab-based, multi-antigen, and multi-domain COVID-19 serology test (examination of blood serum) comprising of nine functionally validated domains of the N and S protein of SARS-CoV-2 expressed using Sengenics' KREX protein folding technology.
The test is quantitative, enabling high-throughput screening of COVID-19 samples for diagnosis of current or prior infection, as well as for quantitation and localisation of antibody binding, providing means to identify antibody correlates of ongoing protection and development of immunity against future SARS-CoV-2 infections.
This makes it ideal for applications in both COVID-19 seroprevalence studies and vaccine clinical trials.
The ImmuSAFE test has a sensitivity and specificity of 100%. Validated by the Institute of Medical Research (IMR), an agency under the Ministry of Health (MOH), tests conducted on 5,000 samples during the development phase, shows that results can be obtained within a few hours.
Source: biospectrumasia.com