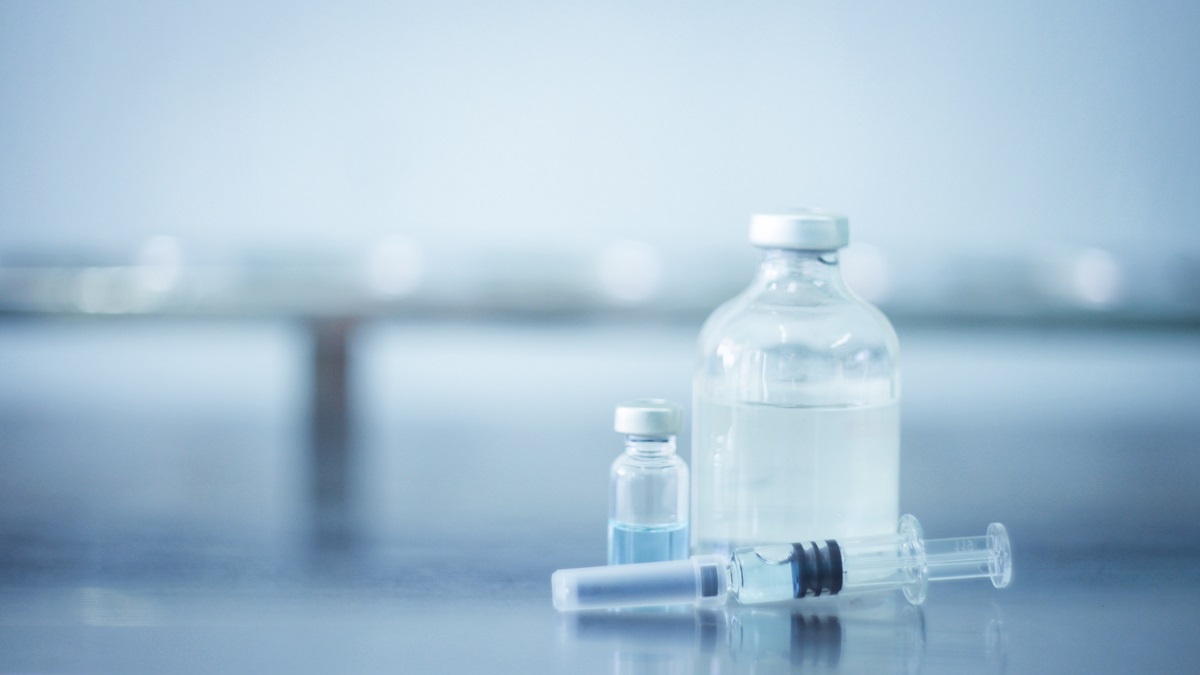 Malaysia's Solution Biologics Sdn Bhd (SOLBIO), a subsidiary of Solution Group Bhd, has inked a deal with China based CanSino Biologics to distribute Ad5-nCoV vaccine candidate targeting COVID-19 in Malaysia.
Indonesia is currently preparing to support commercialization. SOLBIO signed a registration, manufacturing and commercialisation agreement with CanSinoBIO on 23 September 2020.
SOLBIO is ready to pursue the Market Authorization Certificate from Malaysia's National Pharmaceutical Regulatory Agency (NPRA) to commence the marketing and distribution of Ad5-nCoV.
SOLBIO and CanSinoBIO have also formed a joint working committee to ensure smooth project implementation.
The vaccine, Adenovirus Type 5 Vector, will be registered after completing a Phase 3 clinical trial with Malaysia's National Pharmaceutical Regulatory Agency (NPRA).
The vaccine has to pass Phase 3 clinical trial to prove to be safe and effective as per U.S. FDA standards.
"We hope to secure the vaccine as soon as CanSinoBIO completes the trial, which is in compliance with the Current Good Manufacturing Practice regulations of the US Food and Drug Administration standards," said Solution Group managing director Barry Lim.
Known as a technology investment holding company, Solutions Group Berhad is publicly traded on the Malaysian stock market. The company maintains a number of subsidiaries, including the life sciences-focused SOLBIO mentioned above.
Source: biospectrumasia.com