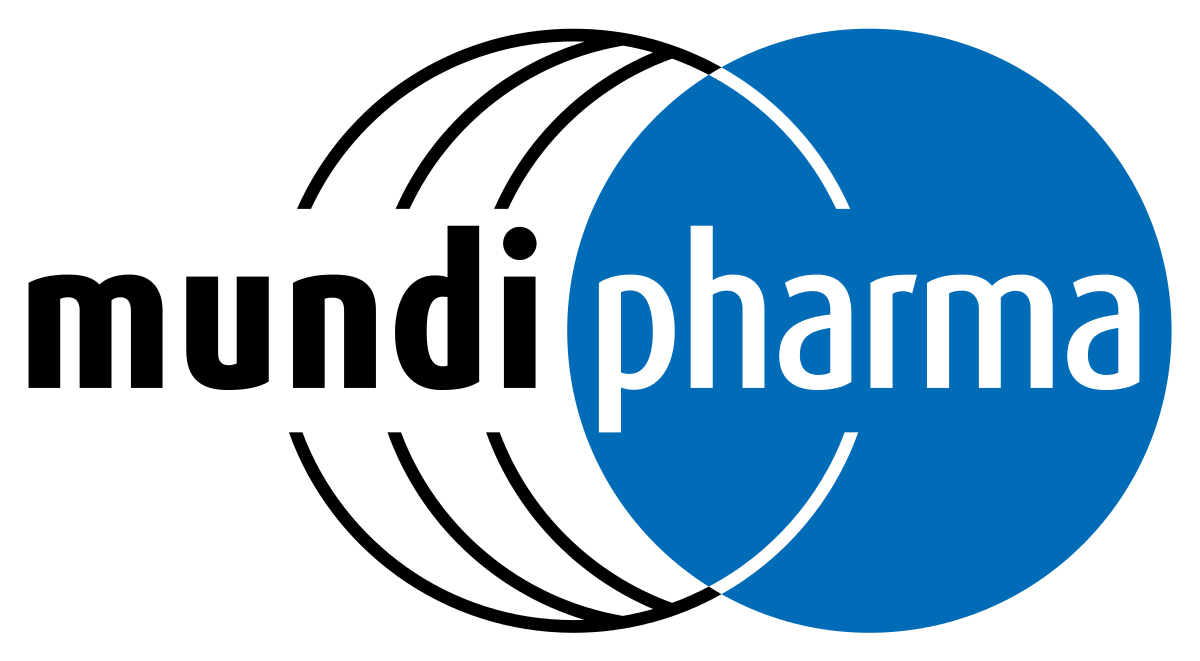 International healthcare organizations, Novartis and Mundipharma, have signed an agreement for the marketing, sales and distribution of well-known pain medicine brands Voltaren® (diclofenac sodium) and Cataflam® (diclofenac potassium) in Malaysia, Thailand, and the Philippines.
Diclofenac is a non-steroidal anti-inflammatory drug (NSAID) used to relieve pain, swelling (inflammation), and joint stiffness caused by arthritis. It is available as a tablet, injectable and liquid capsule.
Mundipharma Southeast Asia GM, Suresh Pragasam, said, "These medicines strategically complement our existing portfolio very well. We are now able to help provide relief for people suffering across the full pain spectrum from mild to moderate to severe."
"We are delighted to have partnered with Novartis in Southeast Asia on these agreements. The deal enables us to make these world-class medicines more accessible to people in three more emerging markets, where there is not the same accessibility to medicine as there is in more mature economies. This is an example of the core Mundipharma mission in action."
"Our partnership with Mundipharma is aligned with our mission to improve patients' quality of life and bend the curve of patient outcomes," said Alexis Serlin, Head of Asia Cluster, Novartis AG. "The Novartis commitment to enhancing healthcare providers and institutions' access to effective medicines will be complemented by Mundipharma's core strengths in anaesthesia and surgical in Southeast Asia."
Novartis will retain all international development responsibility, as well as clinical development activities. The company will also continue to manufacture and supply Voltaren® and Cataflam® for commercial use.
Source: biospectrumasia.com